Objects
BLACK

WHITE

RED
In the Black White Red-objects I have made my traces left on my studio floor into new images by cutting, collecting and arranging splashes and drops of paint, little pieces of glass, wood, stone, paper and plastic.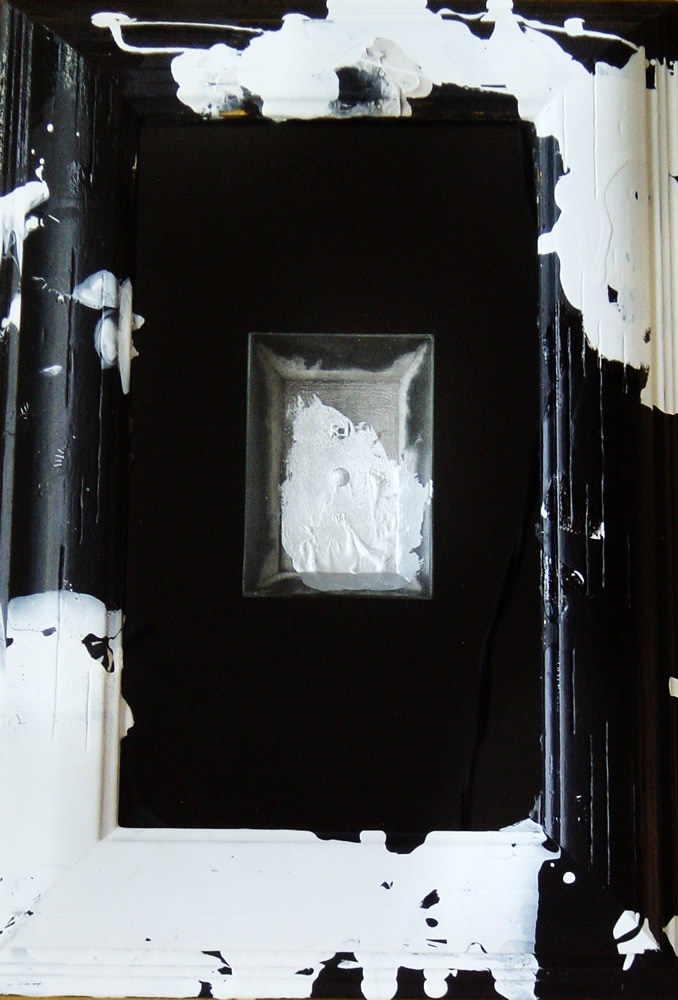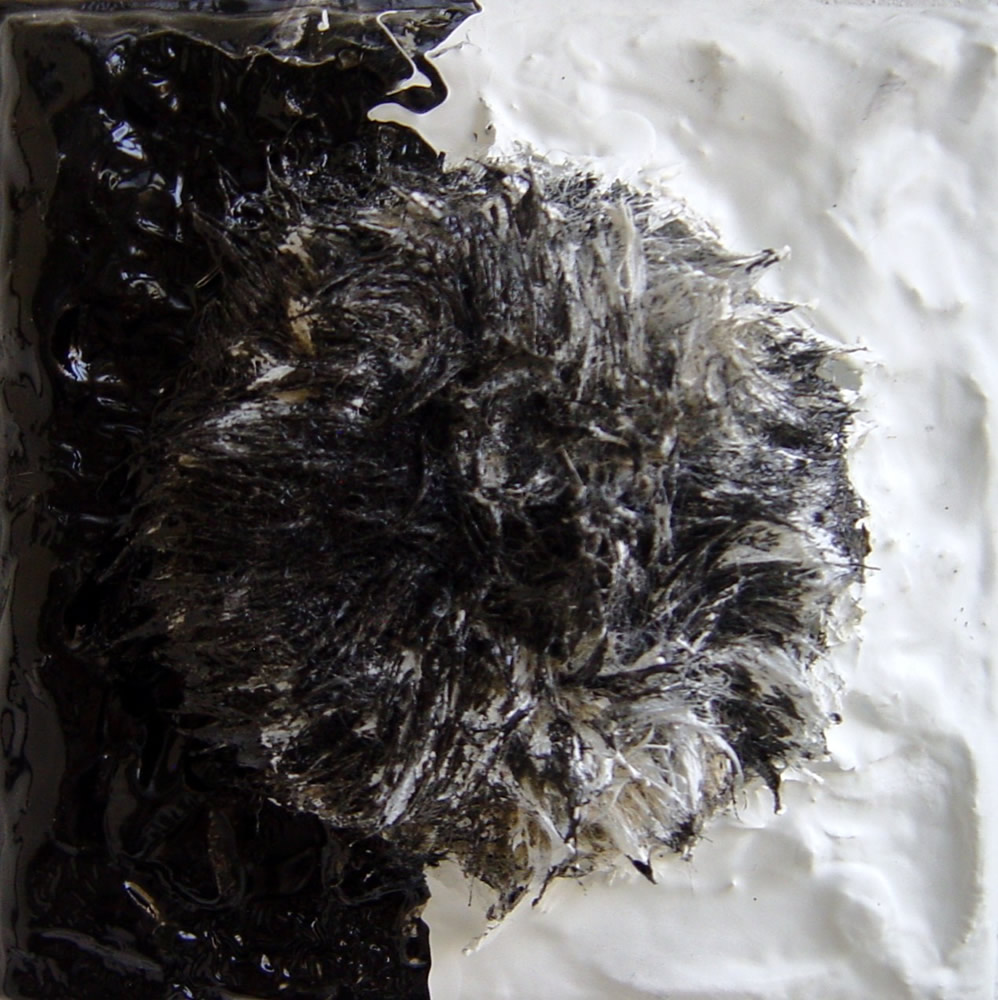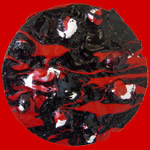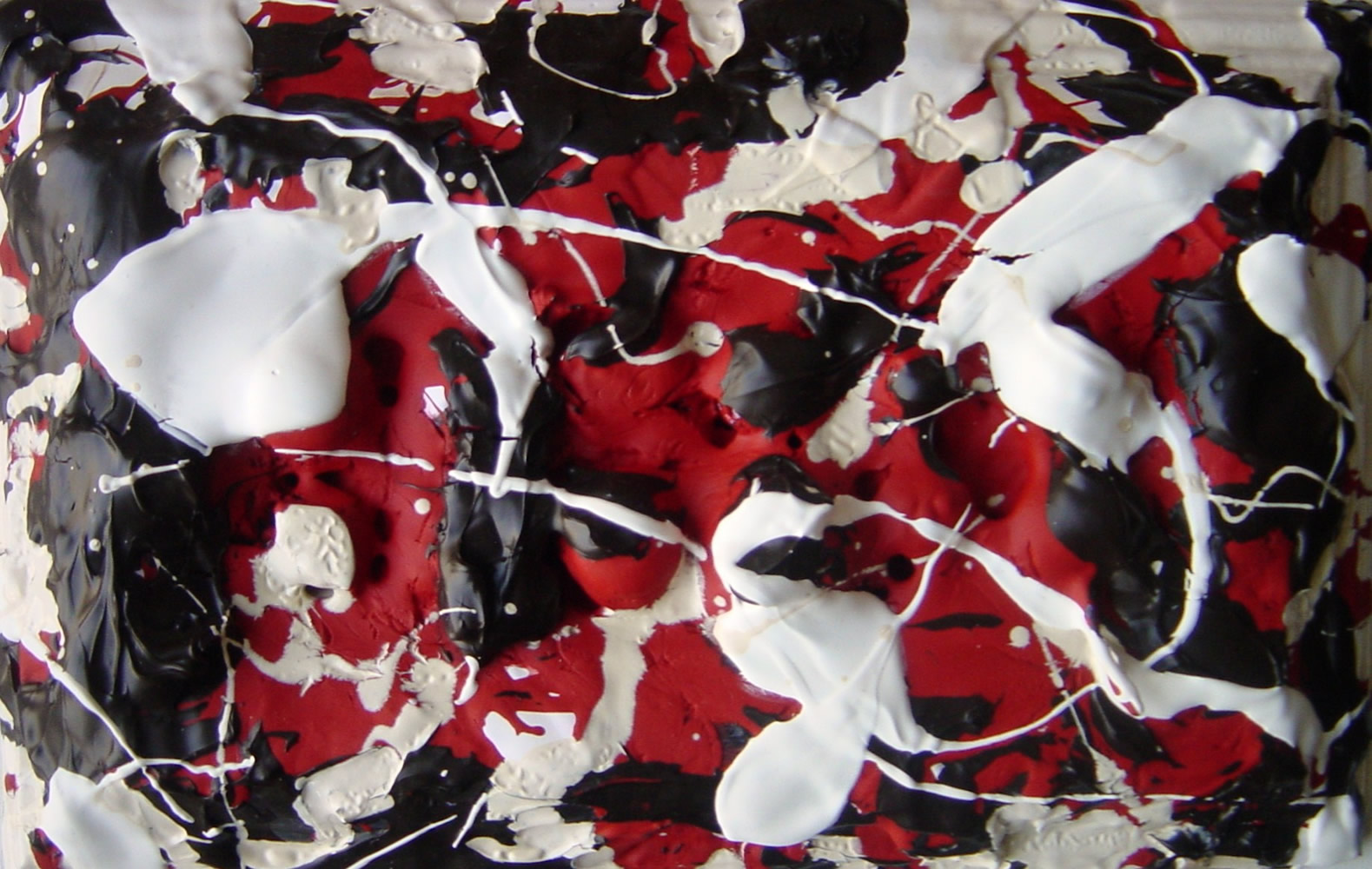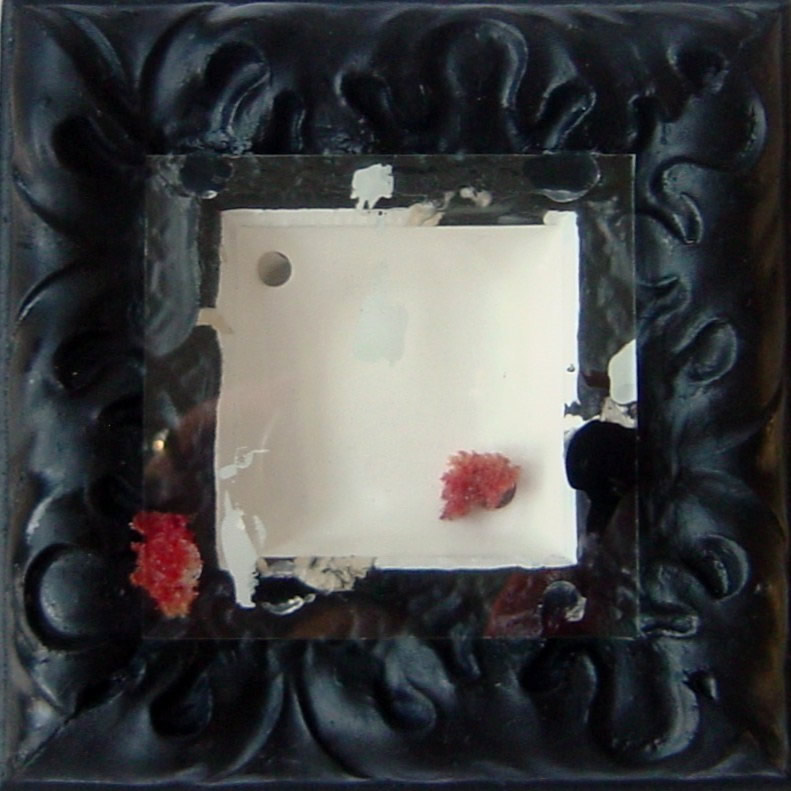 Sugar Works
In the 'Sugar Works'-objects I have tried to bring over in various ways the
delight
I feel by
seeing
en
eating sweets
–chocolate, cakes and other sweet things.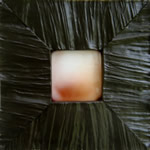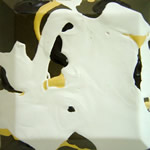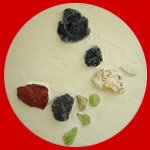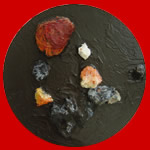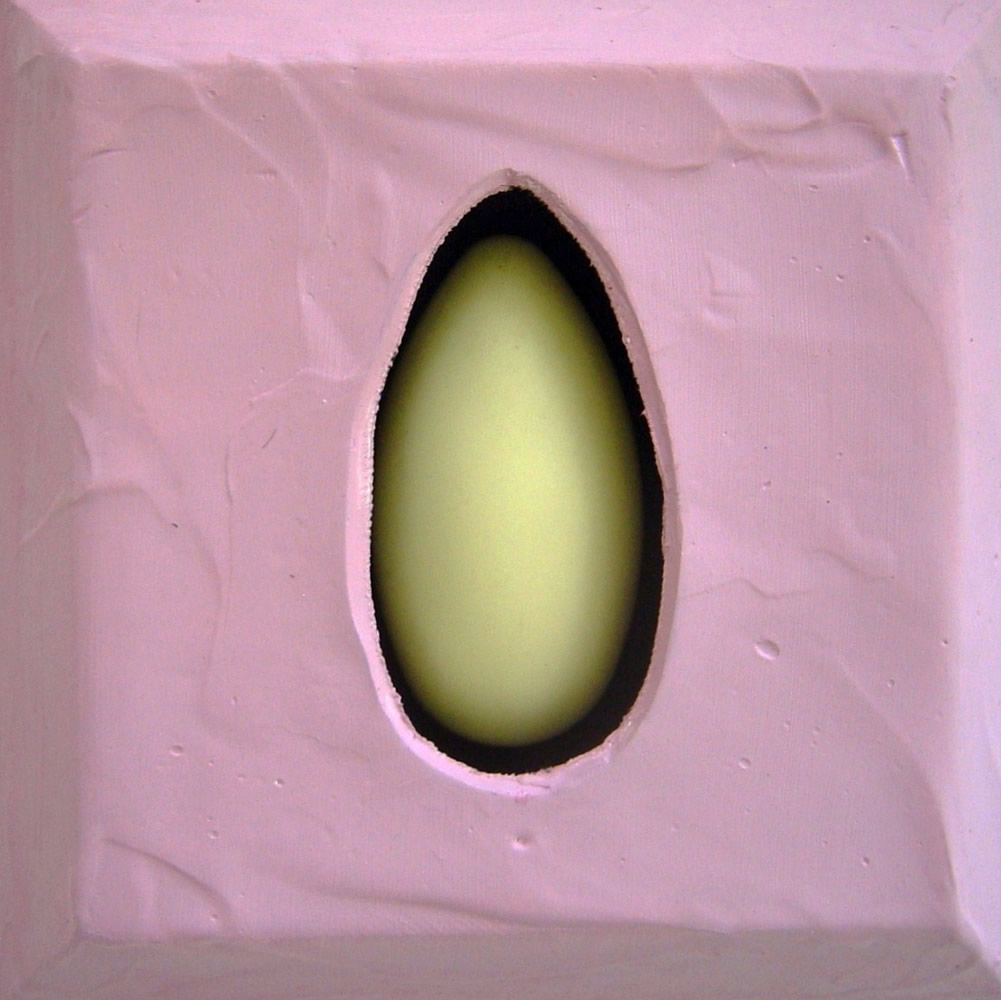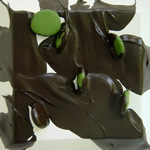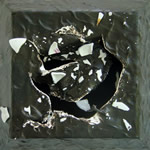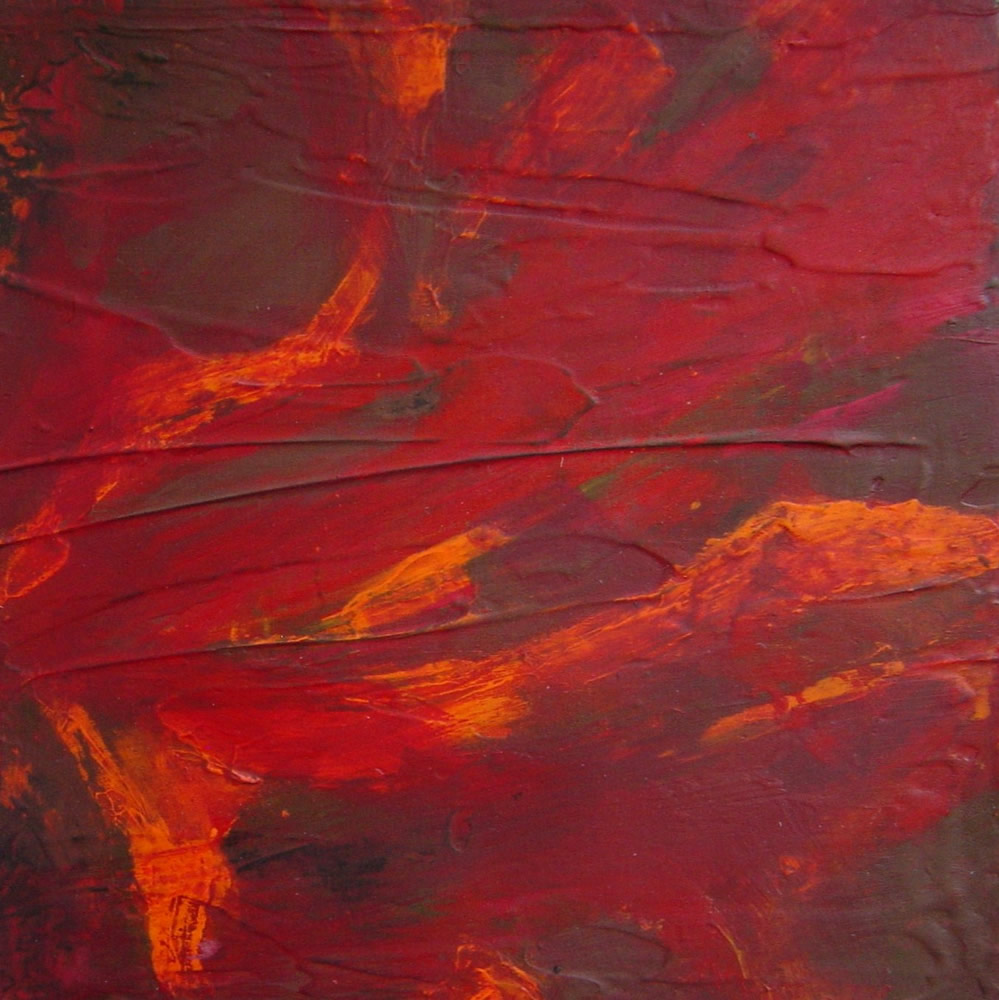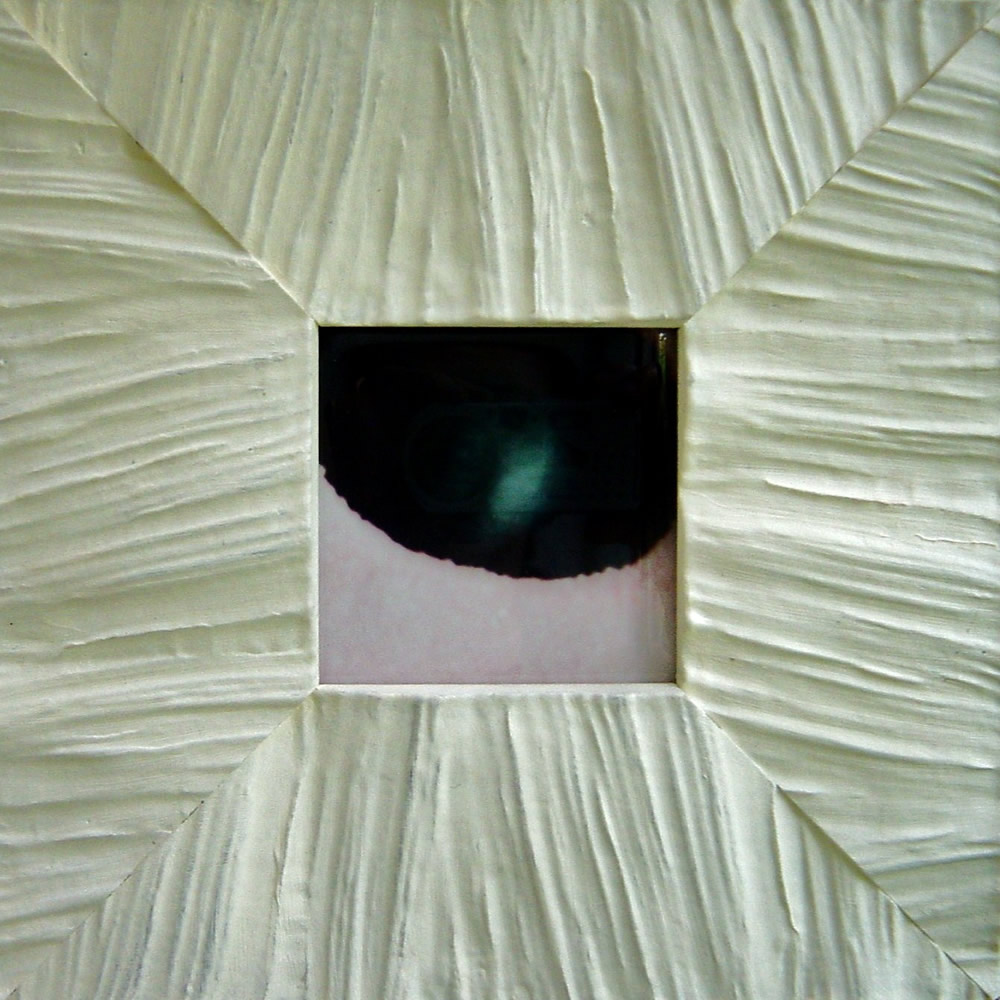 A 'Fruity' Taste
The inspiration for my objects 1 up to 12 is 17th century still life; these are small
(22 x 22 cm), but nevertheless powerful and full of symbolism.

I have chosen for mixed media and different materials to increase visual effect.